About
BUILDING YOUR BUSINESS WITH HIGHGATE SYSTEMS
The core banking system is exactly that, the core of the organisation and therefore one of the most important investments a financial institution will make. Highgate systems is a trusted provider of banking and lending solutions to international banking and financial institution clients. These solutions bring to market the latest innovations to increase profitability, decrease the total cost of ownership, maximise operational efficiency and ensure regulatory compliance. Founded in 1986, Highgate has grown tremendously over the years boasting clients in many countries. Their team of experienced technology and banking professionals work with clients to provide innovative solutions and help clients grow their businesses.
With solutions for commercial banks, credit unions, development banks and other lending and financial institutions, Highgate delivers tried and tested applications on time and on budget. With front, middle and back-office connected, your financial institution becomes a profitable and consumer-focused business. For over 30 years Highgate has been providing banking and lending solutions and has satisfied clients at every corner of the planet who will tell you that selecting Highgate was an excellent choice and a significant investment that paid for itself many times over.
Highgate works with its clients to understand their businesses and bring to the discussion the knowledge gained from many years of working with successful financial institutions. Highgate systems takes a forward-looking approach and creates with the future in mind. We consider building solutions in terms of growth, lines of business, clients' profitability, regulatory requirements, etc. We know what works, how to make it work, and how to help clients build their business.
Customer Obsession - Simply put, we consistently listen and focus on improving and enhancing our customers' experience.

Commitment - At Highgate Systems, "it's not my job" is not part of the vernacular. We own it, and we will work together to address it.

Do It Together - "How can I help?" is the common phrase at Highgate. We constantly contemplate how can we help our team, each other and our customers.

Authenticity - Highgate Systems employees operate with high-level authenticity. This requires the right blend of transparency, vulnerability and integrity.

At Highgate Systems, our mission is to be the most trusted, innovative and convenient banking solutions partner for financial services providers and institutions around the globe.

Our vision is to simplify banking using leading technology to build clear and transparent solutions enhancing the financial institutions digital footprint and deliver real-time solutions to their customers.
APPLICATIONS
ALPHA BANKING
A flexible and scalable technology, delivering a powerful and cost-effective solution that supports the strategies of the businesses, by giving them the flexibility and functionality that they need.
ALPHA LENDING
A product that supports the granting of a variety of loans and leases, to assist with operating needs or for the purchase of equipment, operational colateral and real estate.
ALPHA ONLINE
Whether your need is for balances, transactions, inter-account transfers or for billing payments, Alpha Online gives your customers the easiest access.
To learn more information on our applications and services, please send your requests to info@highgatesystems.com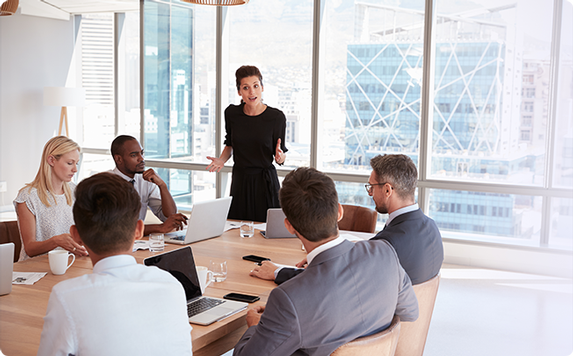 Solutions and Services
Training
Consulting Services
Managed Hosting
Disaster Recovery
Archive and Data Retention Services